In an exciting development set to transform the landscape of Nairobi's transportation industry, Ndai Limited has recently forged a powerful partnership with MobiTyres. This collaborative effort aims to ensure that drivers receive top-tier professional car servicing and maintenance while simultaneously enjoying exclusive discounts at MobiTyres outlets across Nairobi.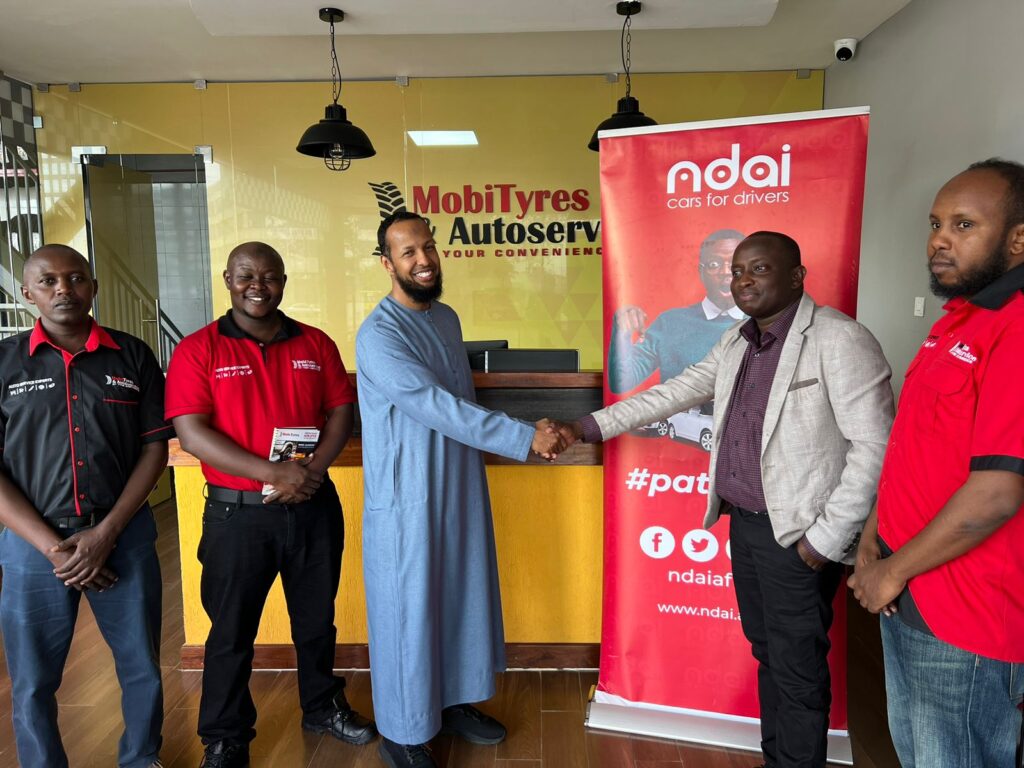 Empowering Drivers with Unmatched Benefits
Ndai Limited, known for its commitment to empowering online taxi drivers, offers a unique proposition by eliminating the need for hefty deposits. Through tailored car loans, they open the doors for drivers to own their vehicles and take control of their entrepreneurial journeys. This initiative not only promotes financial inclusion but also fosters economic growth in the region.
MobiTyres: The Car Care Experts
Complementing Ndai's efforts, MobiTyres steps in as the car care companion every driver needs. They specialize in professional car servicing and maintenance, ensuring that vehicles are kept in pristine condition. With thorough vehicle inspections, skilled mechanics, cutting-edge equipment, and swift turnaround times, MobiTyres is setting new standards for automotive care.
Exclusive Discounts for Ndai Drivers
One of the standout features of this partnership is the fantastic benefit it brings to Ndai drivers. They will enjoy significant discounts on all services and products at MobiTyres outlets throughout Nairobi. These discounts not only make car maintenance more affordable but also incentivize drivers to prioritize the well-being of their vehicles.
A Collaborative History
This partnership is not a mere coincidence; it's built on a foundation of mutual dedication to excellence. MobiTyres had previously participated in Ndai's partnership event last year, where they conducted training sessions for Ndai drivers on the importance of proper car maintenance. This collaborative effort showcases a commitment to nurturing a community of informed and responsible drivers.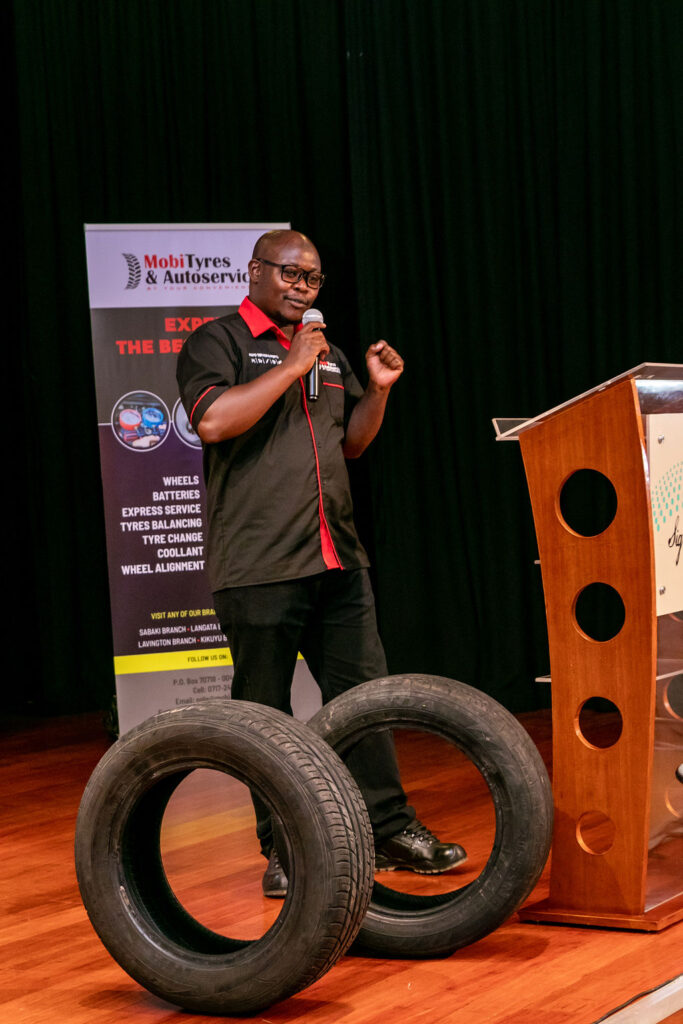 Abedi Muange: The Driving Force Behind the Partnership
The agreement between Ndai Limited and MobiTyres was formally concluded with the presence of Abedi Muange, the Growth Director at Ndai. His vision and dedication to empowering drivers have played a pivotal role in shaping this alliance.
Join the Revolution
As Nairobi's roadways are set to witness a transformation, Ndai Limited and MobiTyres invite all drivers to be a part of this exciting journey. The importance of car maintenance cannot be overstated, and with this partnership, the path to responsible and cost-effective vehicle care has never been clearer.
This partnership between Ndai Limited and MobiTyres is not just a business collaboration; it's a commitment to making a positive impact in the lives of drivers across Nairobi. With professional car servicing, maintenance, and exclusive discounts, the future of driving in the city is looking brighter than ever. Don't miss out on this opportunity to be a part of a community that values both drivers and their vehicles.